(773) 899-5490
117 S Cook St
Barrington, IL 60010
[email protected]
Mon to Sat: 8:am to 6pm
Sunday: Closed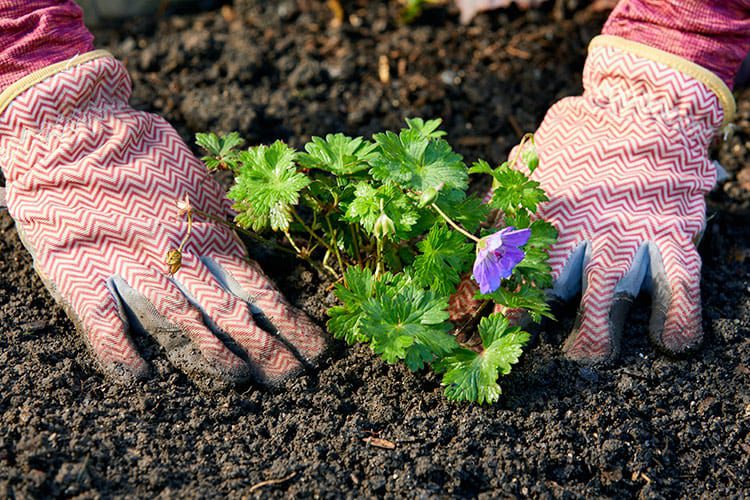 We offer top of the incredible Landscape Design services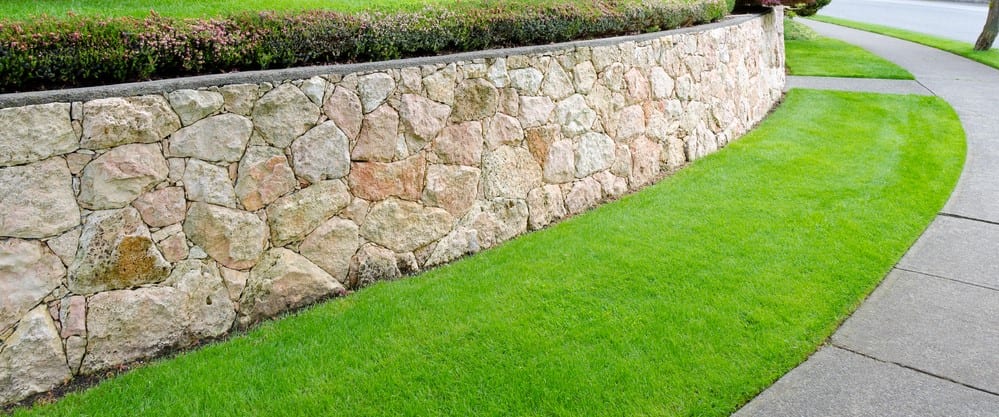 LANDSCAPE DESIGN IN BARRINGTON
Transforming Landscaping Services In Chicagoland
Creating beautiful landscaping is more than a well-manicured lawn and a pretty garden. Landscape design is an art that requires the right blend of creativity and technical knowledge. The experts at Eco Design Landscaping can create a unique landscape design in Barrington to bring out the natural beauty of your property. We customize each design to meet your needs, preferences, and budget. Our team of expert landscaping professionals is available to provide you with tips and tricks as to what can be done to create the outdoor space that you have always envisioned – and it doesn't stop there. We use high-quality material and equipment, along with professional expertise to go above and beyond and really transform your outdoor space.
We are here to make your vision a reality, and through the correct communication, we can make anything possible. It's not only about design, functionality is also a critical component of landscaping. We want to make sure that we are able to create a safe space for you and your family; a space that you can enjoy and feel completely comfortable in. Whether you are looking to eliminate pests from your backyard, upgrade your outdoor lighting, or add design aspects such as flower beds, you can count on us to get the job done right for you.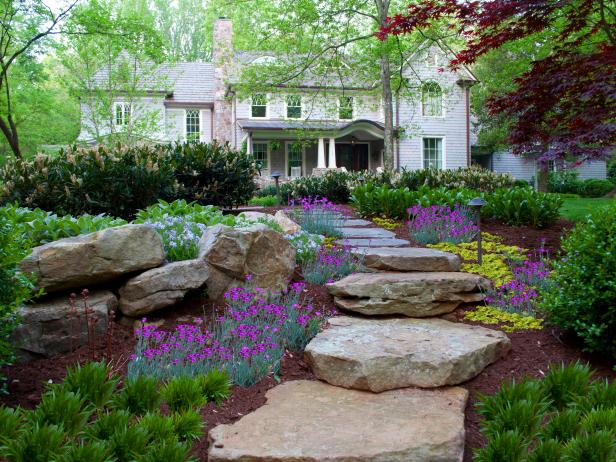 Custom Landscape Design Services
The first step in successful landscape design is to consider what you want and how you use your outdoor areas. Do you want a place for outdoor entertaining? Do you have kids and pets? We help you consider all relevant factors to ensure that your final design fits your lifestyle and creates stunning curb appeal.
Your landscape design can include:
| | |
| --- | --- |
| | |
| | Pest free areas for kids and pets |
| | |
Your outdoor space is an extension of your home. Regardless of how busy your schedule is, you can take pride in your home, inside and out. Our landscape designs enable you to enjoy the color, light, and beauty of nature with your family.
Your Custom Landscape Design
We provide landscape design in Fort Worth that incorporates the elements and structures that work best for your terrain, neighborhood, and lifestyle. Our Purple Patrol includes experts in landscape design, installation, and maintenance to satisfy every need. We create seasonal flowerbeds to help your property look its best and a variety of yard care services to keep it looking great year after year.
Barrington Landscaping Maintenance
We offer a wide range of landscaping services, among them being landscaping maintenance. This is a critical component when it comes to ensuring that your outdoor space is safe, and pest free for you and your family. With proper landscaping maintenance, you can prevent pests and disease turf from making its way onto the exterior of your home. Landscaping maintenance also helps to ensure that there are no hazardous trees and shrubs creating problems for you, your kids, or your pets. Trust our team of landscaping experts to help with all of your Forth Worth landscaping needs today!