Landscaping Professionals in Hinsdale Helping You Get Beautiful Dreamy Outdoors
It is always wise to take advice from seasoned landscaping professionals in Hinsdale. We are the best in business when it comes to giving your lawns and backyards a makeover. Wonder why? Here are a few reasons why you should choose us:
Unique landscape makeover ideas
25+ years of experience
Up-to-date with the latest trends
Modern Equipment
24*7 service availability
Free Estimates
The most loved landscaping services in Hinsdale
For outdoors that exude sheer elegance
Soil Preparing
The perfect outdoor living space to get fresh air and be with friends/family!
Retaining Walls
Fully functional and aesthetically pleasing retaining walls!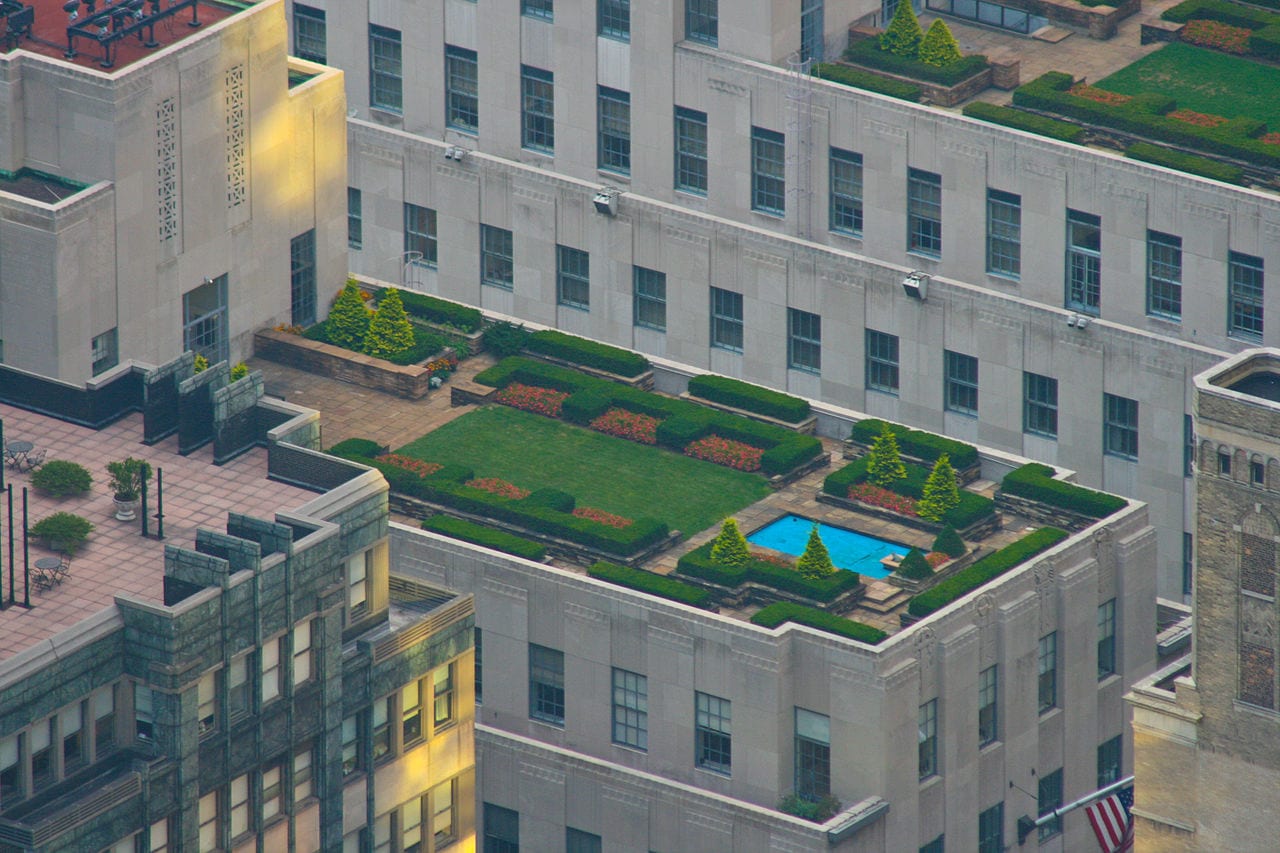 Roof Garden
Hanging out on Chicago rooftops is a fantastic pass time. And what's better than looking down on a beautiful rooftop garden?
Sod Installation
Get an instant lawn with our certified sod installation experts! We guarantee your sod will be properly installed with us.
Tree Planting
You can trust our Eco Experts to safely remove or plant trees to boost your landscape's appearance!
Design Landscaping
If you're not happy with your current landscape then change it! We are experts at design landscaping.
We are known to have created some of the best landscaping projects in Hinsdale
Wonder how are we so good at what we do?
We have unique ideas combined with 25+ years of experience.
It is our creativity that brings us elite clientele. We always strive to do something different in every project we get into.
We are very particular about the quality of equipment.
Premium quality products ensure efficient task completion. And we never compromise on efficiency, which is why we are choosy when it comes to picking up our equipment.
We make sure our client is happy with our services.
Client satisfaction has always been our ultimate goal. We do not consider our job as done until our clients are happy with the end result.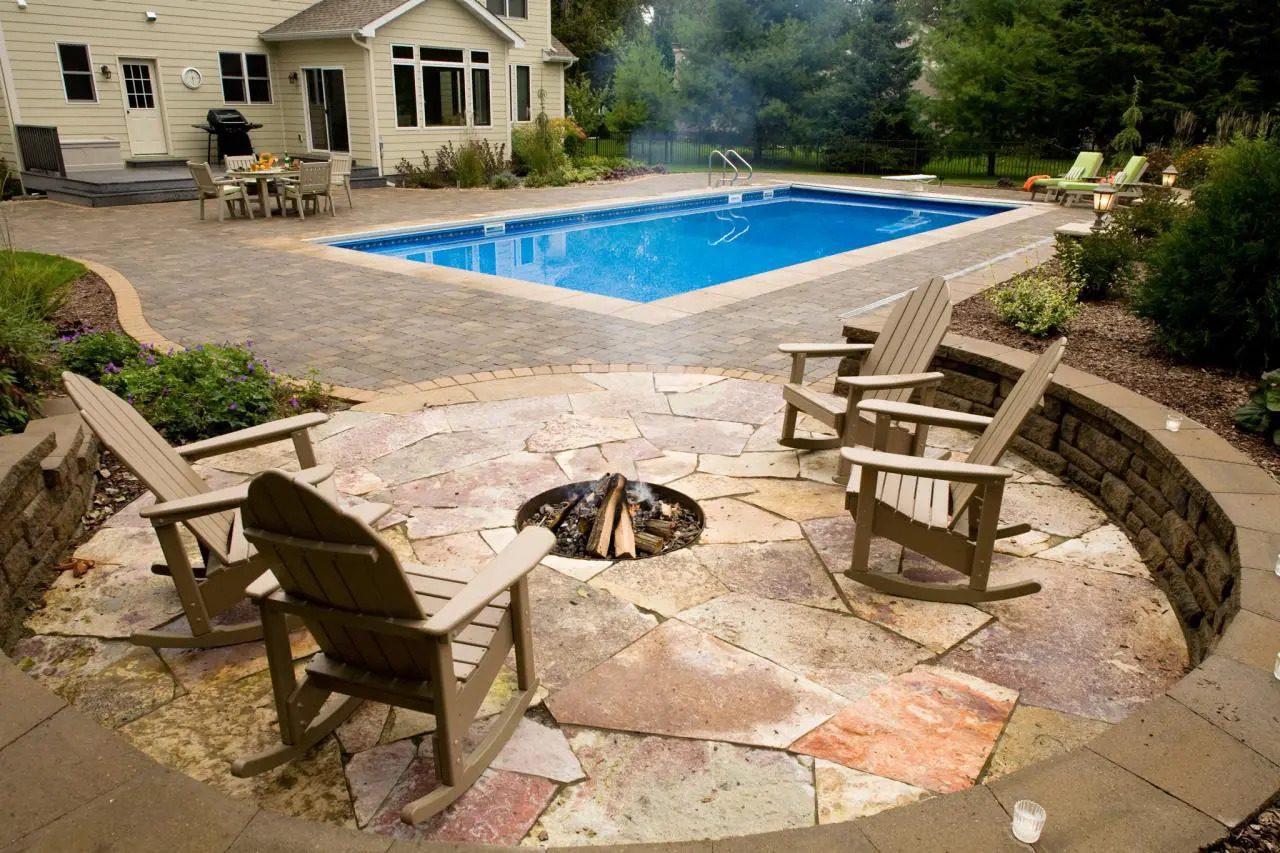 Book an appointment and get a FREE estimate today!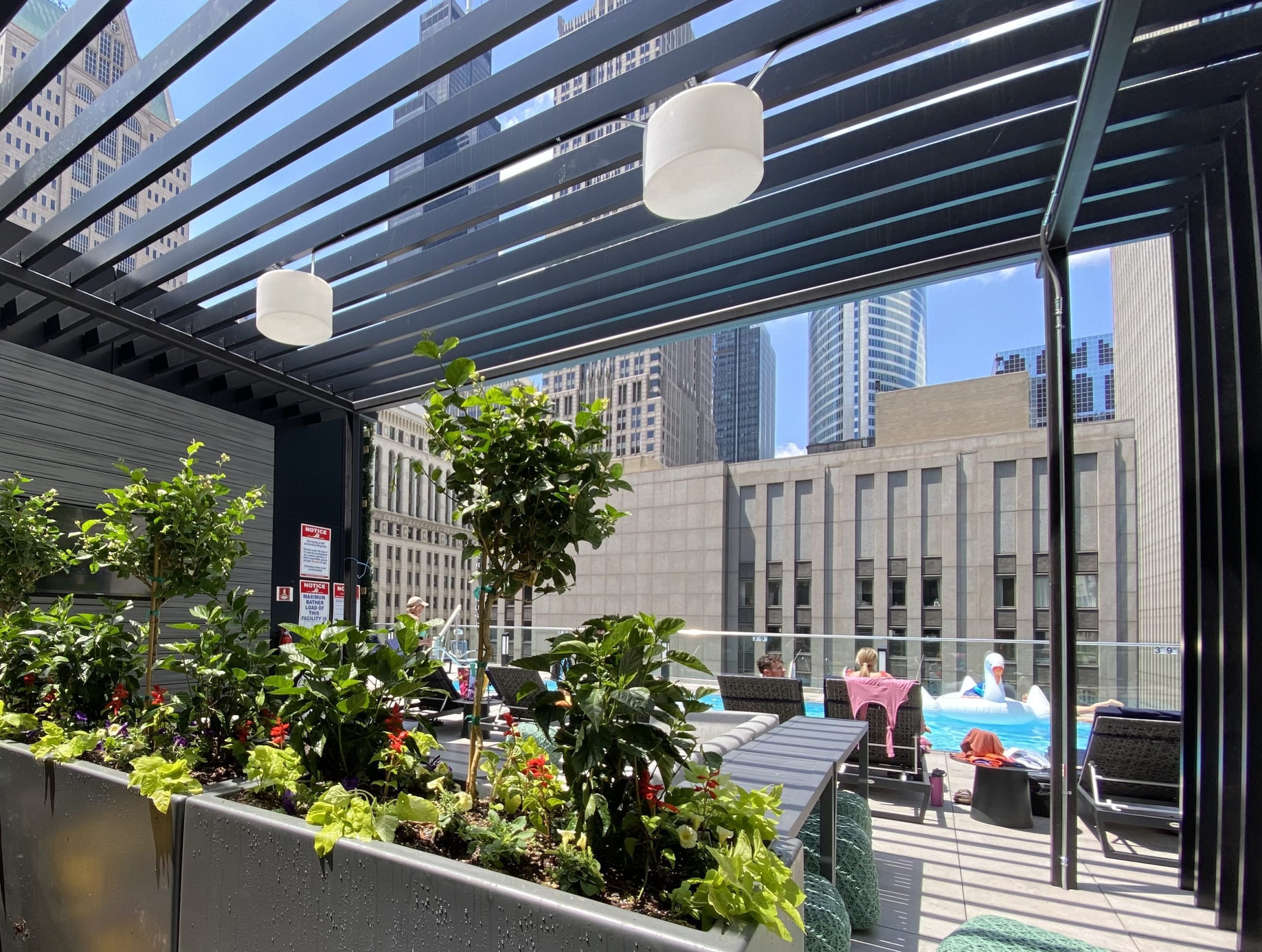 We have been creating magic in the outdoor spaces at Hinsdale
Our work is known to instantly catch people's attention and become their favorite. From paver patio and driveways installation to hardscape landscaping in Hinsdale, we have been doing it all for 25+ years.
We invest extra time and effort into the details which enables us to deliver perfection.
If you want an estimate about redesigning your outdoor space, let's connect. We can create a custom plan that falls within your budget.
Frequently Asked Question
How much will it cost to hire landscape professionals in Hinsdale?
The cost of each landscaping project varies depending on its requirements. Hence, an accurate estimate cannot be provided until we have the goals and needs of the project defined.
My yard has areas where the lawn never grows well. Can you help?
The condition of your lawn depends on various aspects like the light levels in your yard or the soil conditions. We have expert landscape consultants who assess your property and come up with suitable suggestions to improve the conditions of your yard and deliver great results.
Why do landscape designers exactly do?
Landscape designers accentuate the exteriors of your home, making them look more pleasant and appealing. When done by professionals, landscaping actually appreciates the value of your property over time. And the wrong plants in inappropriate physical conditions will end up doing the opposite. So it is always better to hire the experts for this job.
Professional landscaping services in Hinsdale offer you more than just a few plants and trees. You can get aesthetic structures and walkways installed which will, eventually, increase the value of the investment you have made.
Client feedback is of utmost importance to us
Front yard landscaping project included tree removal, adding topsoil, repairing sprinkler system, new small retaining wall and lights near the house. Jorge was project foreman and provided thoughtful feedback on what made sense for our plan, and presented a written estimate soon after after the walk-through. Everyone in crew was great, work started and finished on time, and very professional. We have a front yard which looks very appealing, suits the neighborhood, and exceeds what we thought we could do.
Rebecca K.
North Barrington
They did an amazing job remodeling our front yard. Kyle was very responsive to all of our questions and spent time with us talking through options for our yard. We started with a very overgrown, Bermuda grass filled, 30-year old yard that had become overwhelming and hard for us to keep up with. Jordan had great vision and a lot of experience and the merging of his ideas with ours turned out great! In addition, Jordan is masterful with lighting. Check out the night shot. Really professional, detail-oriented and nice guys to work with. Attaching photos to show the before and after. Would definitely work with Jordan and this company again.
Jordan and Kyle did a phenomenal job on our front yard landscaping we couldn't be happier. They are very professional very thorough and very meticulous with the job that they do. You couldn't find a company that has better work Ethics and pride in the work that they do. Looking forward to working with them in the future I would highly highly recommend them on anyone's landscape project
Brandon G.
Elk Grove Village
Can't wait to see your landscape turning into a paradise?
Connect with the best and most enthusiastic team of landscaping professionals in Hinsdale. Our team is an expert in bringing beauty to your outdoors and smiles to your faces.
In every project we undertake, our team offers:
Expert assistance
Impressive landscape designs
On-time job completion
Reasonable, eco-friendly packages
What are you waiting for? Let's bring your vision to life.