(773) 899-5490
117 S Cook St
Barrington, IL 60010
[email protected]
Mon to Sat: 8:am to 6pm
Sunday: Closed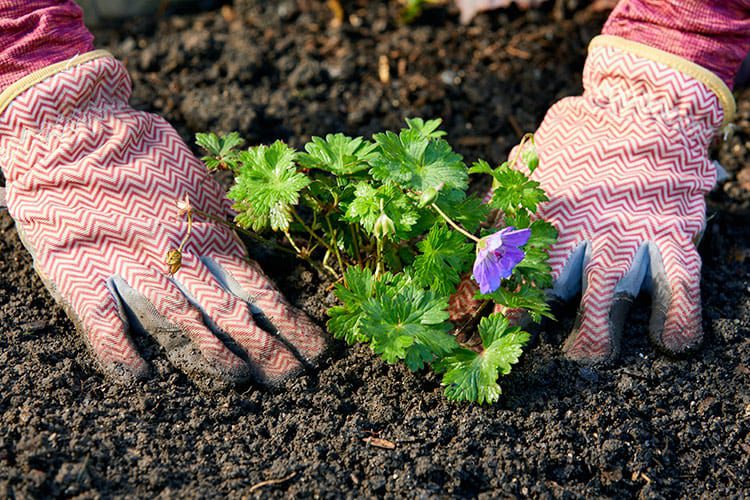 We offer top of the incredible Landscape Design services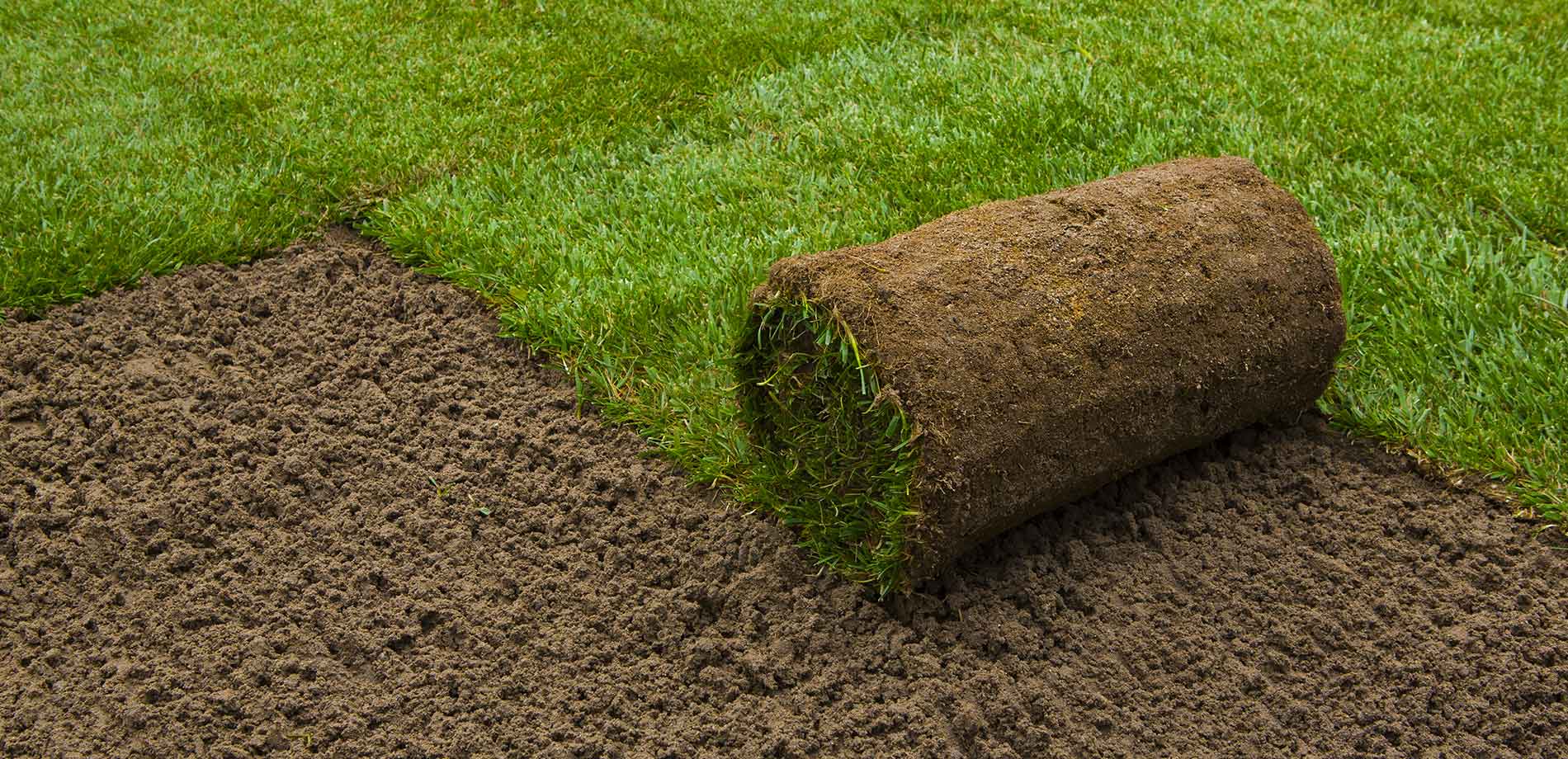 BARRINGTON SOD INSTALLATION
Get The Lush, Green Lawn You've Always Wanted For Your Chicagoland Home
If not installed correctly, sod can result in inefficient water use, pools that attract mosquito larvae, drainage problems, and water waste. We won't put down sod without premium organic soil to enrich and ensure your sod is properly fed.
At Eco Design Landscaping, we use three primary types of sod that fare well in the Chicagoland weather:
Tall Fescue
Blue Grass
Ryegrass
What you choose is a matter of personal preference, but we'll make sure we go over pluses and minuses and what your best option might be.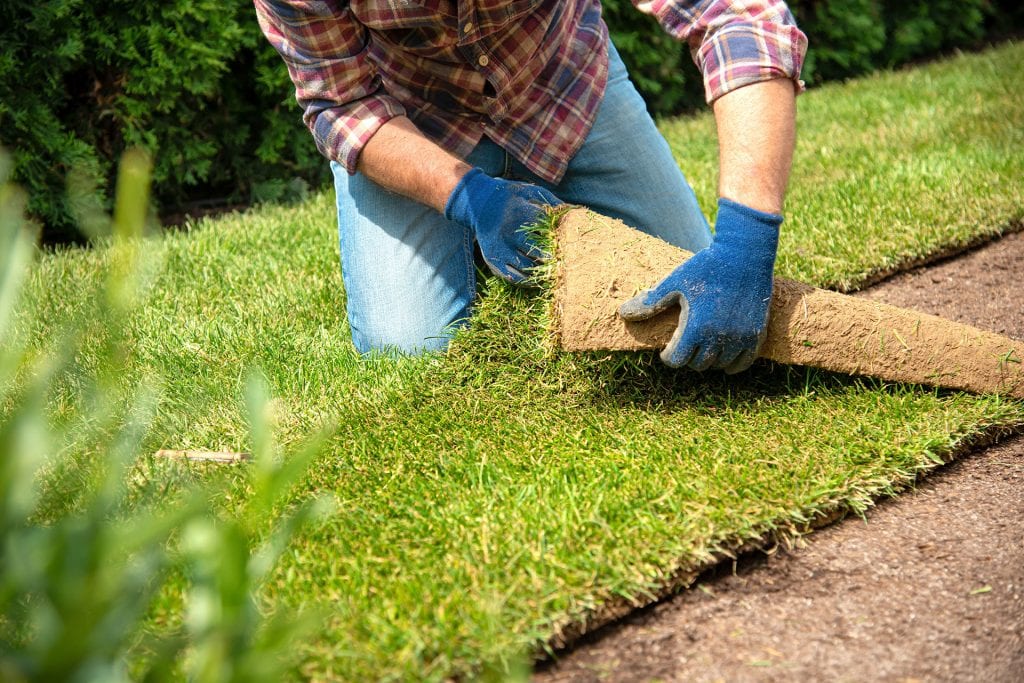 To get a quote from the Eco Experts on your new sod installation give us a call
at (773) 899-5490 today!
How do you select the perfect turf grass for your Chicagoland lawn?
Location, location, location! Sunlight and Drainage play a large role in how your grass will perform long term. Sunlight is required to grow grass. Even the "shade" grasses need at least four hours of dappled sunlight to live.
The first step is to determine how much sunlight does your yard receive. Observe the area during a summer day. Estimate how many hours of sunlight does the area receives.
Total shade canopy
Mostly shade less than 4 hours
Dappled shaped 4-6 hours
Full Sun greater than 6 hours
Your sod type will vary according to your answers to the above observations.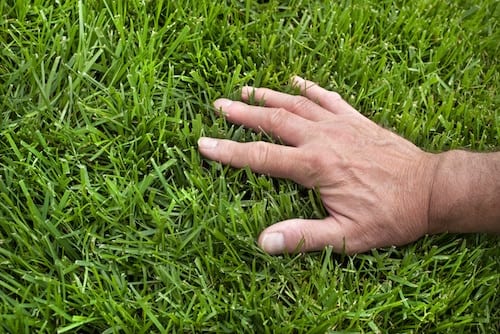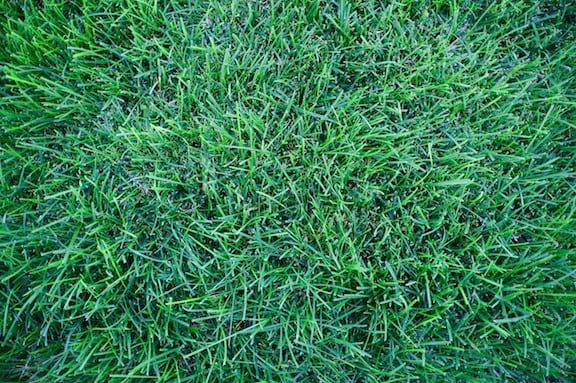 Pro-Tip
Use your Smart Phone and set up a time-lapse of the yard to track the sun and help you determine how much sun you have.
The most well-adapted grasses to the cold, hot, and dry Chicago summer are the following:
Tall Fescue
Bluegrass
Ryegrass
Whether you have a home or business, our Eco Design Landscaping has you covered. Contact us today by calling (773) 899-5490 for sod installation in Barrington and the surrounding areas.