Front yard landscaping project included tree removal, adding topsoil, repairing sprinkler system, new small retaining wall and lights near the house. Jorge was project foreman and provided thoughtful feedback on what made sense for our plan, and presented a written estimate soon after after the walk-through. Everyone in crew was great, work started and finished on time, and very professional. We have a front yard which looks very appealing, suits the neighborhood, and exceeds what we thought we could do.
Rebecca K.
North Barrington
They did an amazing job remodeling our front yard. Kyle was very responsive to all of our questions and spent time with us talking through options for our yard. We started with a very overgrown, Bermuda grass filled, 30-year old yard that had become overwhelming and hard for us to keep up with. Jordan had great vision and a lot of experience and the merging of his ideas with ours turned out great! In addition, Jordan is masterful with lighting. Check out the night shot. Really professional, detail-oriented and nice guys to work with. Attaching photos to show the before and after. Would definitely work with Jordan and this company again.
Jordan and Kyle did a phenomenal job on our front yard landscaping we couldn't be happier. They are very professional very thorough and very meticulous with the job that they do. You couldn't find a company that has better work Ethics and pride in the work that they do. Looking forward to working with them in the future I would highly highly recommend them on anyone's landscape project
Brandon G.
Elk Grove Village
Prevents our being able to do what we like best, every pleasure is to be welcomed and every pain all avoided but in certain circumstances.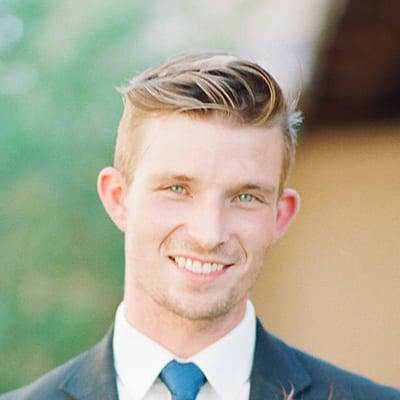 Isaac Samuel
CEO & Founder Sun Life
We really admire the professionalism, guidance, seds courtesy and care you give to each and transaction our thanks you do to make us a better.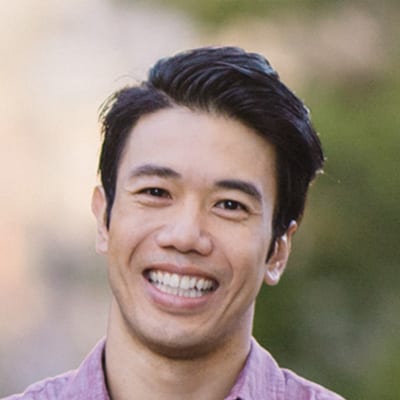 Piyush Miranda
Bell, California
Our Satisfied & Happy Customers
There are many reasons our customers love us! We hope you will give us a chance to show you how we do business. Your trust means everything to us and we will not let you down!
I am really pleased with the work Eco Design Landscaping did for my small condo patio. Not only were they careful and thorough, but they also showed up on time and were very transparent on how they could help me. I highly recommend them for any project.
Eco Design Landscaping is a great place to get your lawn and backyard fixed, I recommend you guys to get your lawn and backyard fixed by them, they mowed my lawn and they did a really great job on my lawn, they also fixed my backyard and I really love how they arranged it.