(773) 899-5490
117 S Cook St
Barrington, IL 60010
[email protected]
Mon to Sat: 8:am to 6pm
Sunday: Closed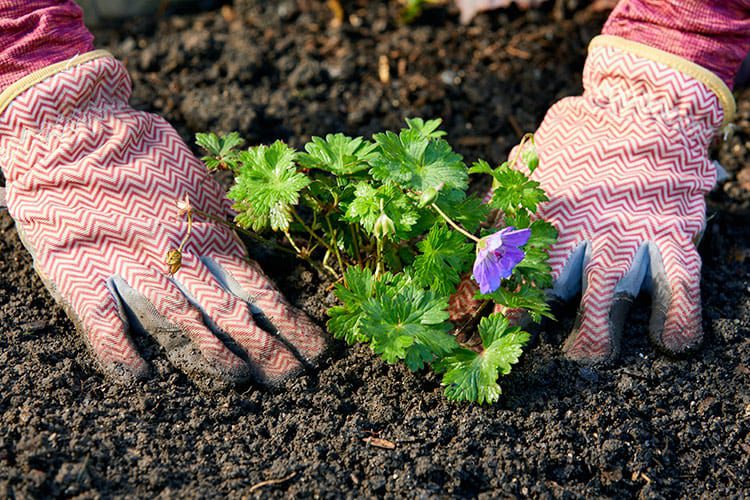 We offer top of the incredible Landscape Design services
BARRINGTON LANDSCAPING COMPANY
Building A Comfortable Home To Enjoy
When you drive through the lane and see a beautiful home, what is the first thing that you notice? Or what is it that makes a home look beautiful and lively from the outside? Isn't it the landscaping that makes that home distinct from others? Flowers with vibrant colors, a spacious patio, exotic tree shades, and retaining walls that add new dimensions to the entire landscape. As a popular Barrington landscaping company, you might be seeing one of our creations.
And when it comes to the best landscaping services in Barrington, Illinois, nothing can match the team of Eco Design Landscaping company. With hundreds of completed projects and an experienced team, the company has built a hugely positive reputation in Barrington and around.
We provide multiple services but are not limited to:
Flagstone patios
Stone pathways
Retaining walls
Tree/Flower Planting
Outdoor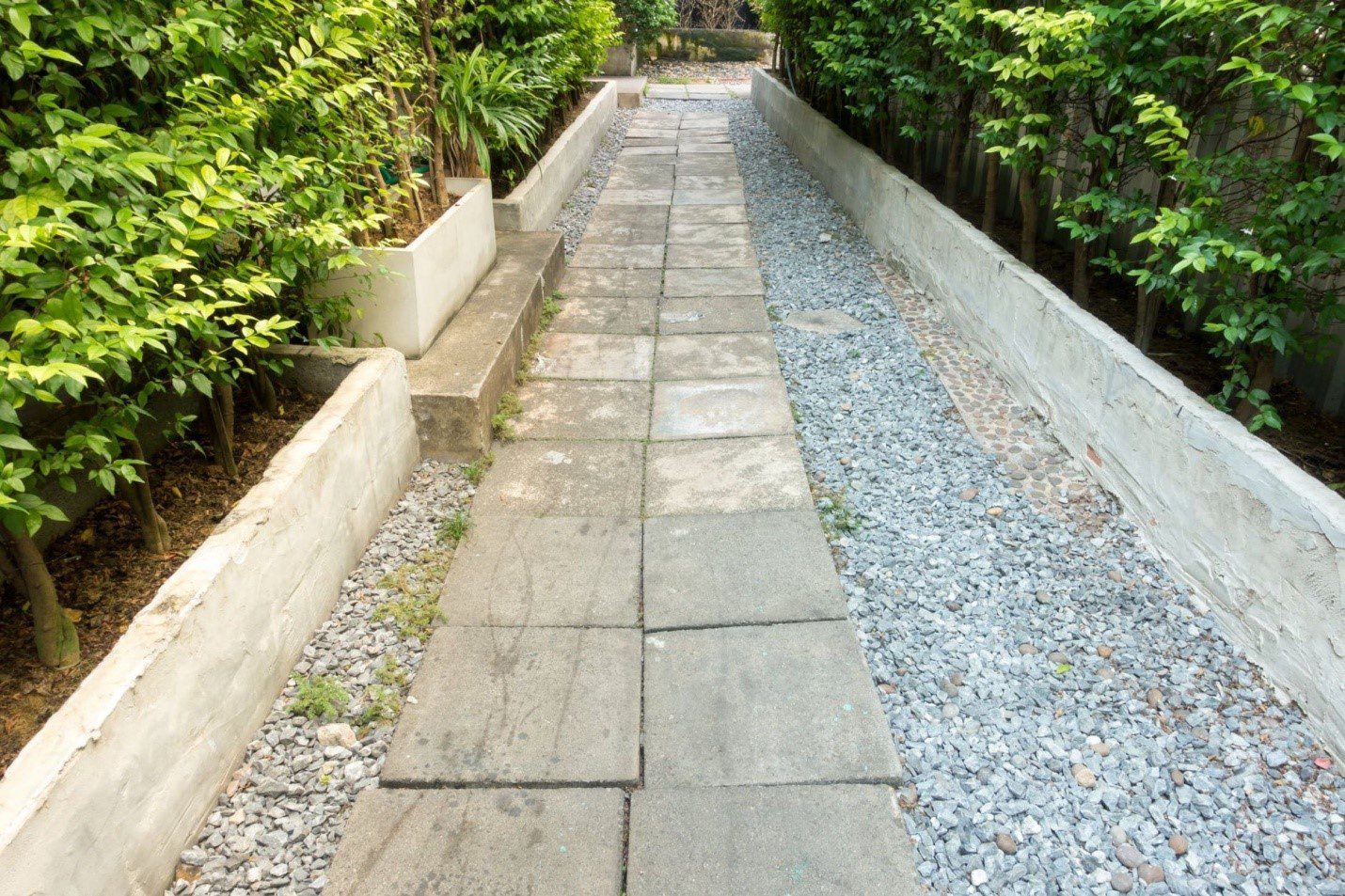 When it comes to landscaping, it is important, that whatever you plan to do should be sustainable. Landscaping is a mix of beauty, technology, experience, and infrastructure that can sustain. Whether it is your backyard or the front yard, you cannot invest in landscaping that cannot face the elements. With harsh winters or hot summers, your landscaping should always look attractive. Therefore, Eco Design Landscaping takes extra precaution in every aspect of landscaping. Here are few salient factors that we take into consideration before landscaping anywhere in Barrington, IL.
Important Factors Affecting Landscaping in Barrington
Climate
Barrington has a climate that varies widely between summer and winter. A significant variation in the temperature throughout the year makes it an important factor to consider before landscaping. Any type of plant, tree, or turf should be strong enough to sustain this variation.
As an experienced landscaping company in Barrington, we know exactly which types of plants will survive and sustain without much maintenance. Apart from that, we will also ensure that the structure that we install like retaining walls, hardscape, lighting, etc are strong enough to face the elements easily.
Purpose of the landscape
We design the landscape based on the purpose. Barrington has people with different tastes and choices. And everybody wants to have a landscape with a specific purpose in their mind. Some people just want to keep it simple so that their front yard looks presentable. Whereas some people want to use that area extensively for parties, family get together or similar purposes. Many backyard landscaping is done keeping in mind a beautiful and interactive area for kids.
Based on the purpose the plants and material required in landscaping can be different. We have been landscaping Barrington homes for a long and we understand the requirements. Our plans are based on various inputs we get from you. As the area, you want to develop, what exact purpose that area will serve. Will you be using it for parties or do you want the landscape there to make your home look beautiful? Do you want your landscape to be safe for kids and pets? Do you want shades in that area? If yes, then in which form? Numerous such questions can be asked and discussed. As we discuss the plan our team will also share its experience and suggestions. The goal is to create a sustainable, all-weather, useful, and attractive landscape for you. A landscape that you can be proud of. A place that reflects your inner vibrant personality to the outer world.