(773) 899-5490
117 S Cook St
Barrington, IL 60010
[email protected]
Mon to Sat: 8:am to 6pm
Sunday: Closed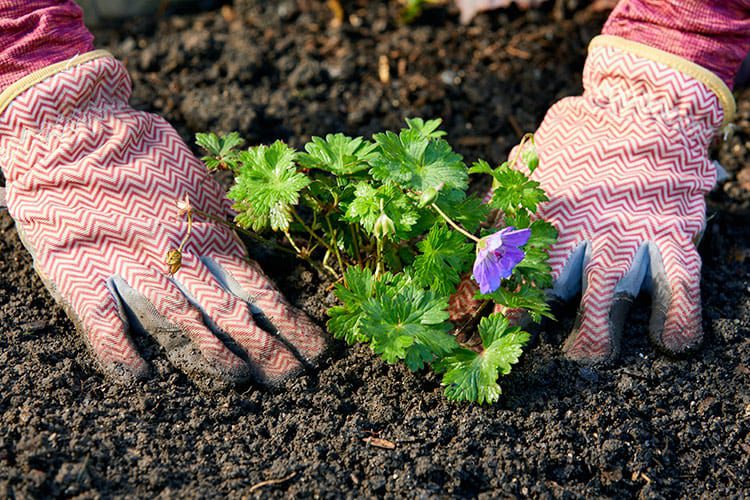 We offer top of the line Landscape Design services
STRONGER, FRIENDLIER, MORE BEAUTIFUL
COMMUNITIES START HERE
Our Mission: Helping People Connect With Nature By Creating Safe and Beautiful Outdoor Experiences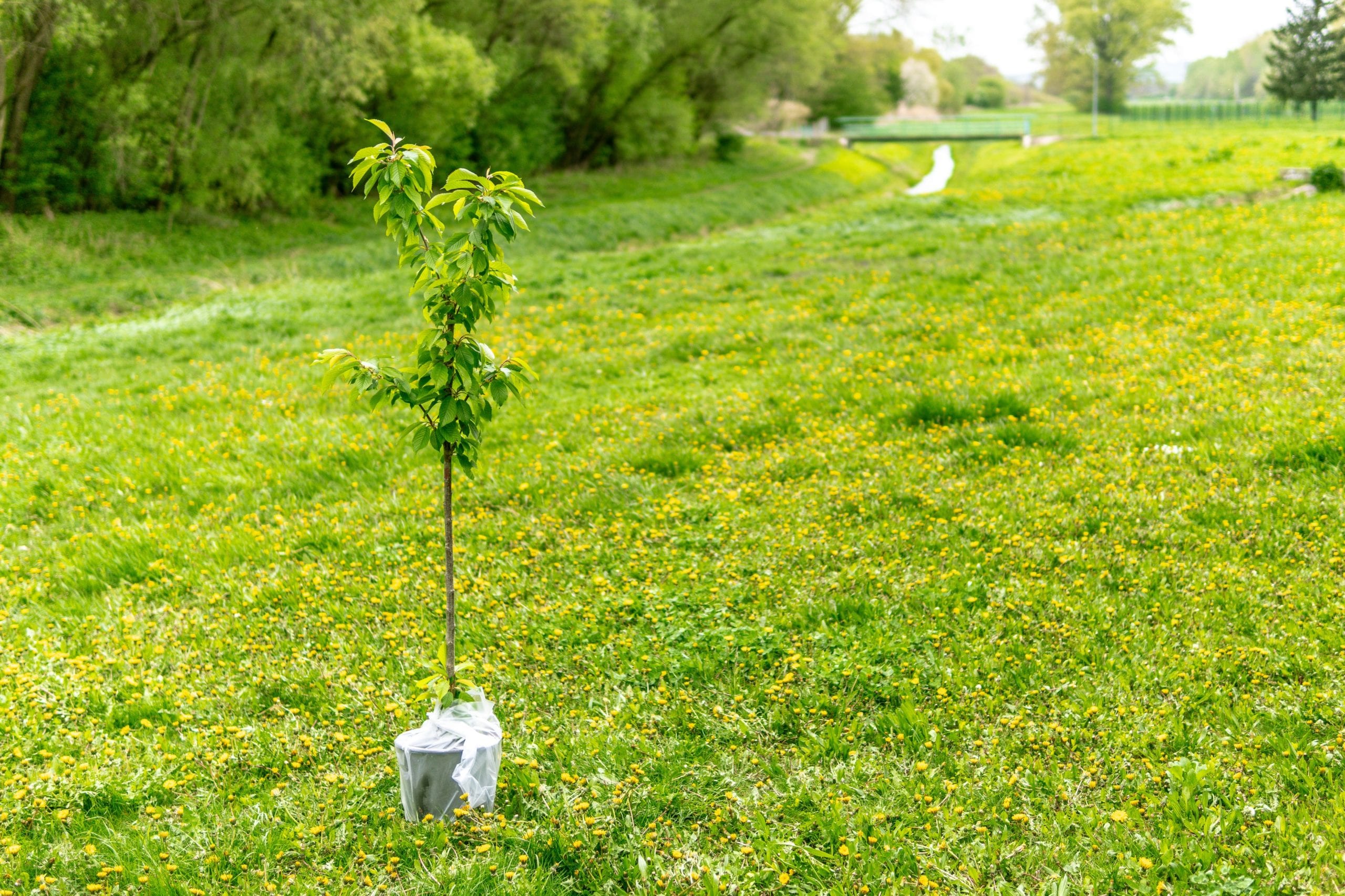 Barrington TREE PLANTING SERVICES
Certified Arborists Serving Chicagoland
Planting a tree is as simple as digging a hole. And removal's something you can handle with just yourself and a chainsaw. Right?
Wrong. If you don't know what you're doing it could cost you in terms of time and money you put into a tree that's all wrong for the climate, soil, and water, and sun needs.
At worst, you could face serious problems with:
Underground pipes
Electrical lines
Roots gnarling the rest of your lawn
Removing trees yourself without the right equipment leaves you with unsightly stumps. That's why you need a professional company, like Eco Design Landscaping, familiar with the local soil, growing conditions, and the kinds of trees that flourish here in Barrington as well as the best practices for safe tree planting services. We also remove fallen branches and debris, grind stumps, and take care of the other details. Our Eco Experts know what to look for to make sure your yard is safe and beautiful.
Get healthy trees that will thrive in your yard's specific conditions.

 

Contact us
 

today by calling

 

(773) 899-5490

 

for tree planting in Barrington.